Get Your Life Back On Pointe.
Reduce Stress & Anxiety
Learn how to improve your mental health through meditation and Personal Development with my MindHealth course.
Restore Your Happiness &
Wellbeing Today.
With this in-depth beginner's guide, you'll learn how to improve your physical, mental, and spiritual wellbeing.
Discover Your Happiness With A Holistic Approach to Living.
Welcome to Life On Pointe Courses, Classes & Events
About Us
I'm Cheryl Wimperis, a former ballerina turned holistic wellbeing coach. By combining movement, mindfulness, meditation, nutrition, and personal development, I aim to share the benefits of a holistic lifestyle.
Whether you're a professional dancer, a dance enthusiast, a busy parent, or a CEO, it is essential to take care of ourselves and those we serve and care for to be our best. These principles supported my personal growth and health.
These tools have helped me through life's challenges and transitions and maintain a healthy body, mind, and spirit. They will help you too.
Start Your Morning Rountine Free 7 Day Course Now
Feeling unmotivated and out of focus? Discover how to create your miracle morning. A simple morning practice to set yourself up with positive energy, clarity, and energy. Alongside recorded content to follow each morning, you will also have access to a supportive, like-minded community, live coaching and workshops.
Apply for your MindHealth Course
Want less worry and stress? Learn how to regulate your emotions and manage overthinking with this meditation-led course. Alongside prerecorded resources, you will also receive live coaching, accountability, a support group and a mind community.
Featured Courses
Our Courses

Building Confidence and Resilience
You will learn how to move through self-doubt and build your confidence and mental resilience to start improving the quality of your life. Calm Mind, Happy Life
When we learn how to calm the crashing waves of the mind, we learn how to focus, gain more clarity and live with purpose and joy. Less Worry and Anxiety
When we learn how to connect the body and breath, we learn how to regulate our nervous system and emotions. This brings about more peace, health, and joy in our lives.
Meet our Teachers
Teachers
My name is Cheryl Wimperis, and I am a former professional ballerina, now a holistic wellbeing coach & yoga instructor.
After training at the Royal Ballet School, I had an incredible dance career. Dance training taught me a lot about the body and a demanding career. When I discovered yoga, it opened me to more dimensions of myself I had never experienced before: energy work, breathing, healing, and self-awareness. That's where my passion for yoga practice and personal development deepened. This has positively affected all areas of my life, as I fully appreciate a holistic approach to life and wellbeing.
I now teach in Leicester in person as a yoga instructor in Oadby and privately one-on-one via an online subscription service and live online yoga classes in the UK. Plus, I have developed a series of yoga, wellbeing, holistic and nutritional courses for you to follow along and enjoy.
Join us on this beautiful journey together!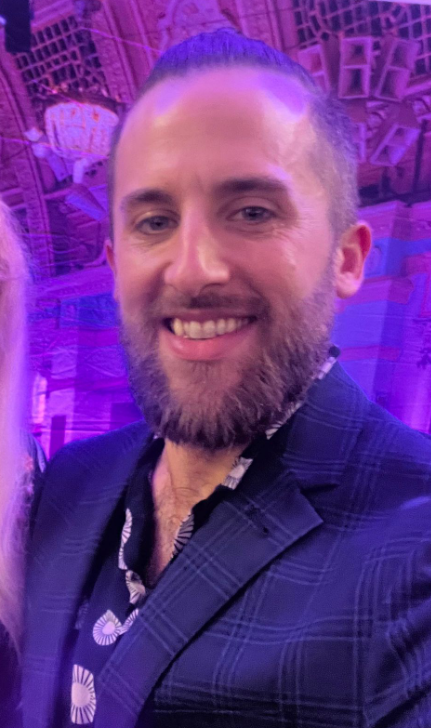 Bradley Xander
Latin Ballroom Teacher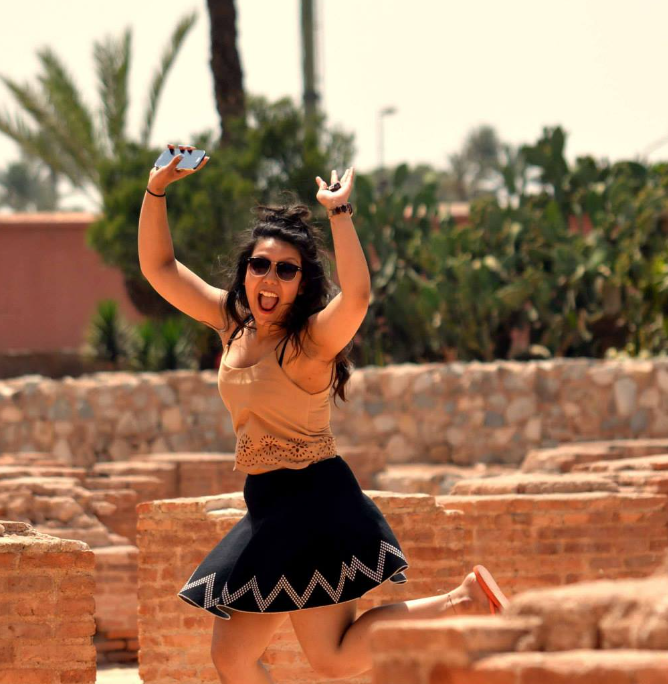 Preenon Brahman
Dance Medicine Guide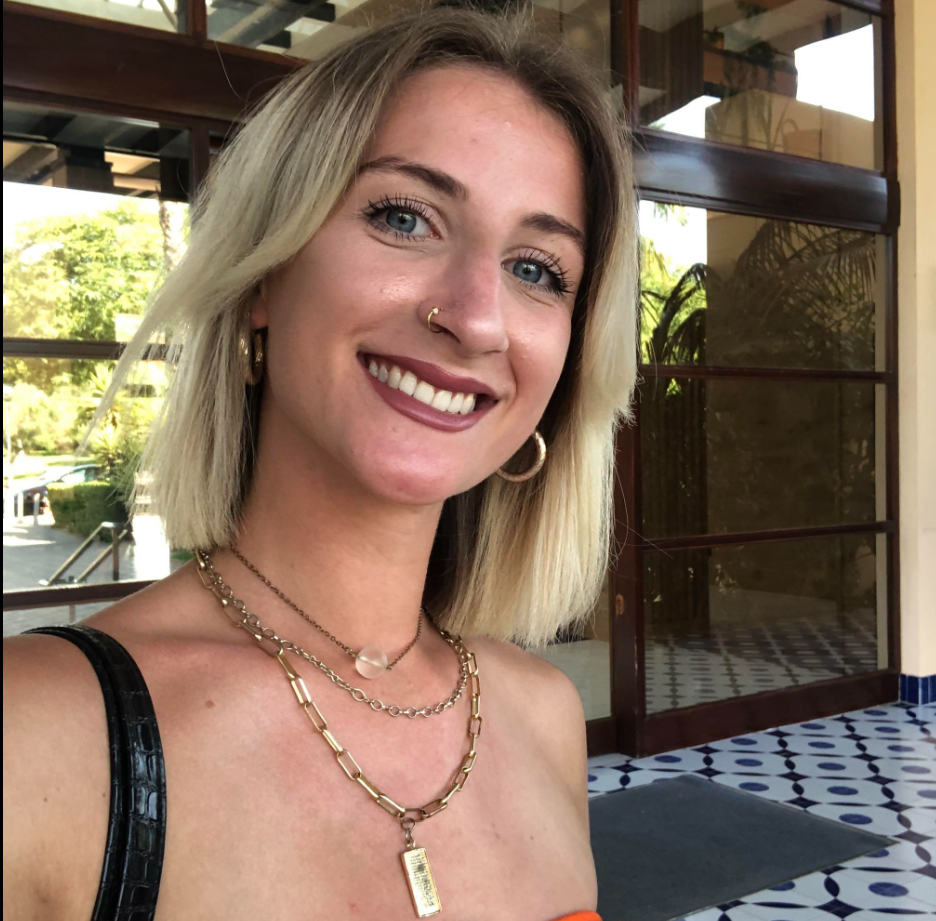 Amy Kempson
Mini Mindful Guide
What Students Say
Feedback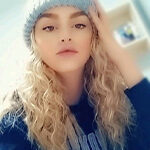 I was constantly pulling myself down and talking negatively to myself. Now I have the tools to acknowledge my negative self-talk and hit it on the head with meditation, gratitude, and an abundance mindset.
Tiegan Liebscher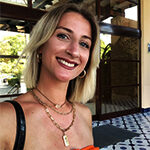 I love who I am becoming, and I cherish my courage. I love my enthusiasm.
Amy Kempson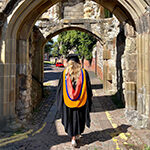 I am so glad I started this programme to help myself. I knew I had to take care of myself, but I didn't know how. The tools are helping me, and I have learned a lot from this programme. It's been a rewarding experience for me.
Natasha Cumins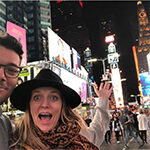 I had to change. I am now happy and cheerful as my energy and mental health have improved. I have enjoyed every step of my journey and will continue to eat healthily and live well.
Laura Gunn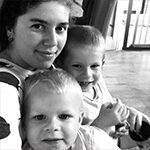 The programme has taught me about myself and given me the tools to help me become much calmer. The tools and methods given in the programme are so powerful that I can always keep coming back and tackling everything. It made me feel invincible. I humbly loved every second of the journey.
Lauren Leibscher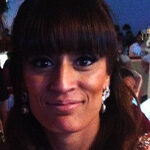 The best class I have ever been to. Travelled around the world attending yoga classes. However, Cheryl's class was by far the best. Excellent teacher and provides extraordinary support. Talked through poses and techniques with patience and so much passion. I love attending her yoga classes. Very knowledgeable and grounded. Uplifting classes.
Jas Gill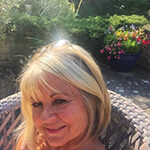 Her yoga practice is excellent for strength, flow, deep breathing and relaxation. She's always available both in and out of class. I'm more in tune with my mind and body.
Karen Kurtis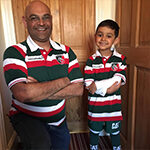 Your delivery method is unique, soothing, and free-flowing, with just the right amount of narrative. I enjoy your classes because they are taught from the heart and with humour. The focus on breathing, energy flows, and stretching is spot on & so beneficial as I notice the difference in increased energy levels
Shirish Patel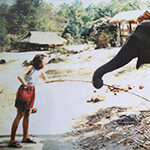 I look forward to them every week. Stretching and breathing are very relaxing, and classes help improve any aches and pains in the body.
Ruth Tomlin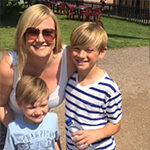 Cheryl's classes have an excellent flow of breath, work, stretch, strength and relaxation … given clearly and concisely… her every movement is beautifully executed, showing graceful transitions. This makes it easy to follow. Cheryl has a positive, fun and relaxed manner…
Sally Anne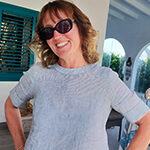 Always engaging, challenging, uplifting and mindful. You feel invigorated and more positive after every class, ready to take on anything.
Tina Proctor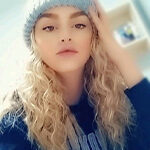 Cheryl is a wonderful mentor both in class and as a friend. Her humble approach to life has been inspiring and has helped me massively through some problematic parts of my life. Without the tools that Cheryl has given me, I don't think my life would have Skype rocketed in the most productive way possible. I am forever grateful for Cheryl and the help that she has given me.
Teigan Leibscher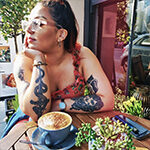 Cheryl has been my saving grace, and I will always say this due to the amount of support and help I have received from her during the MindHealth programme🌱 If you would like to know more about this programme, then I can tell you first-hand that it has genuinely changed my life, and I cannot thank my friend enough, this beautiful soul Cheryl 💕
Preenon Brahman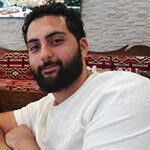 Having a long-term lower back injury and a recent whiplash injury, I decided to try a yoga class to help recover and strengthen myself. During the class, she will give individual hints to maximise the benefits of the workout and provides loads of variations on each pose to suit every level. Her tone and pace change throughout the class to suit each workout stage, from relaxation to holds.
Adel Mkadmi

Improve Your Mental, Physical And Emotional Health

Build Confidence and Resilience

Calm The Mind And Strengthen Your Body

Find Clarity And Live With Purpose

Turn Your Dreams Into Your Reality
Leave Us A Message
How May I Help You!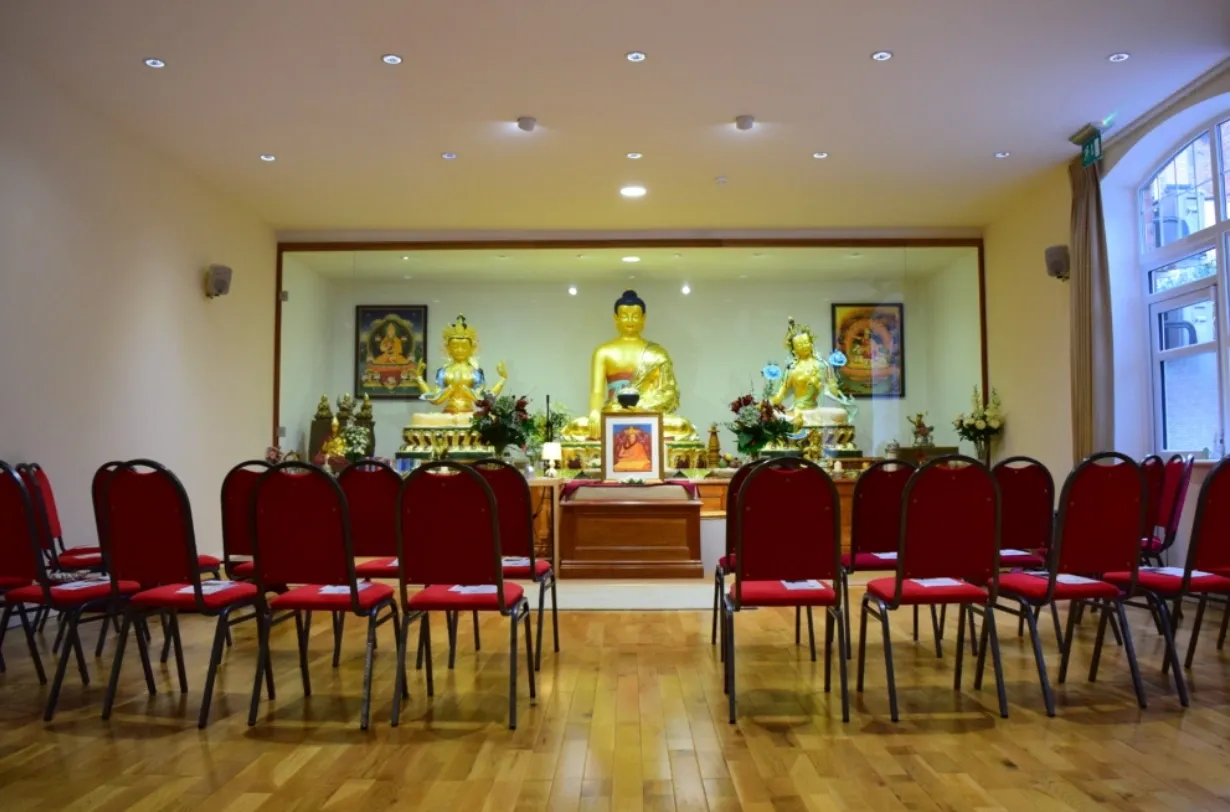 It felt like such a massive contrast to my ballerina lifestyle of travelling across the globe on world tours, performing my favourite ballets and contemporary works.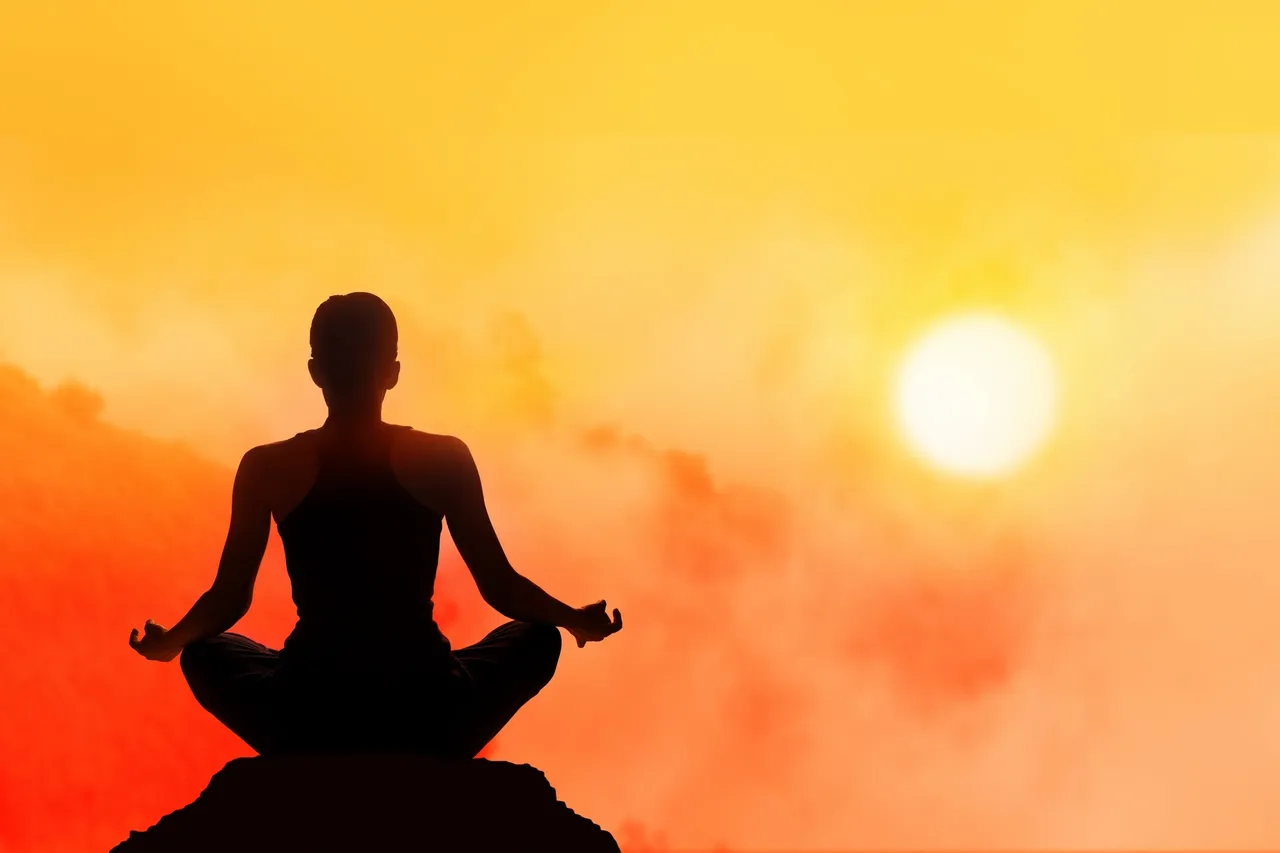 So will yoga help me find inner peace? Yes! As far as I know, this was the fastest blog I've ever written. OK, so let me explain some more...how to find inner peace with yoga!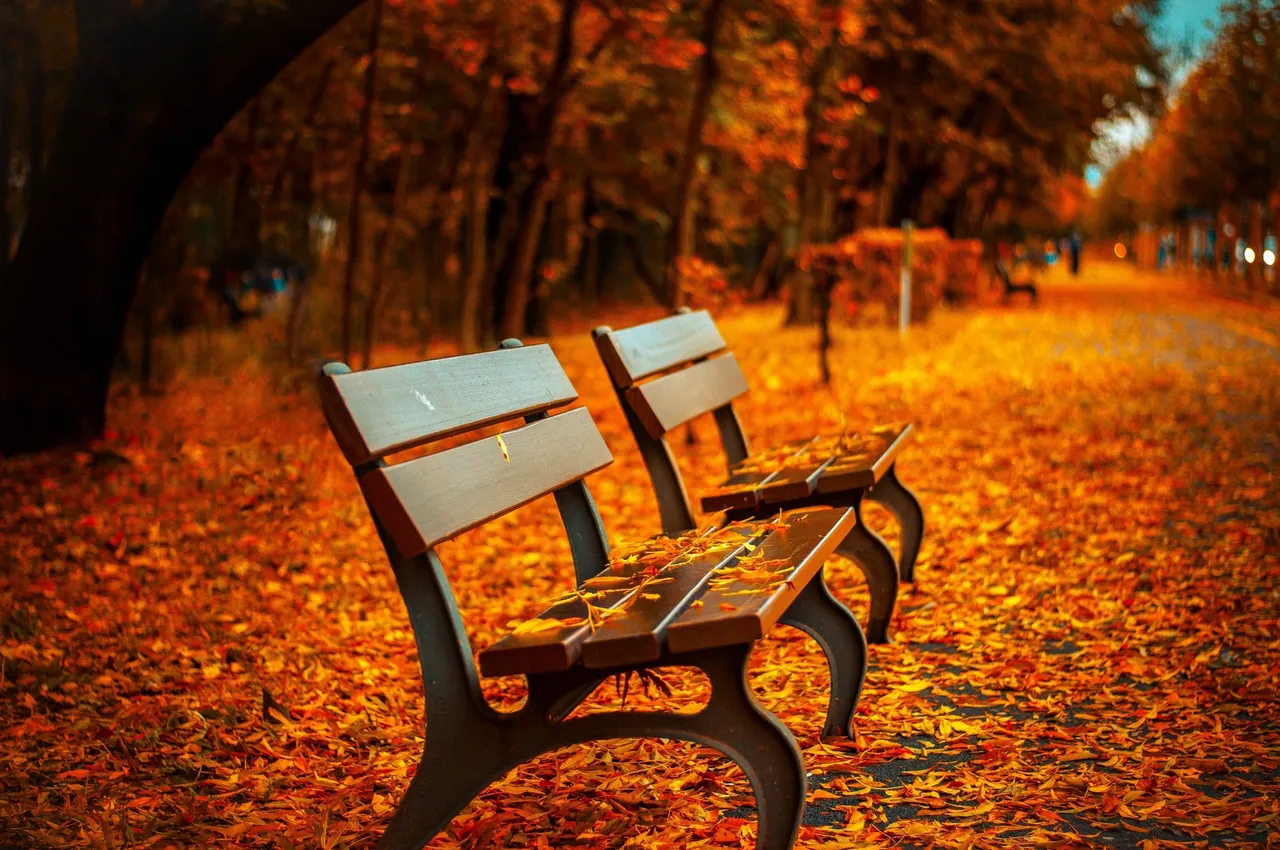 Mindful walking is becoming increasingly popular. It is just as important as our yoga practice on the mat. People are turning to these practices to help calm their busy minds.
Access your free course now!
Take control of your life!

Improve Your Morning Routine now and lets start creating some positive change together!